The Christian Bachelor is about arming people with knowledge regarding intersexual dynamics (dating and marriage) and dispensing knowledge that will safeguard your financial, psychological, and physical health. We discuss sexual market value, hypergamy, the family law court system imbalance, and much more! All while remaining chaste and maintaining a prayer life.
Gregory is the host of the most-reviewed red pill podcast in the world & boast a 4.9 review on Apple Podcast. He also has successful Youtube channels "The Christian Bachelor," "The Optimized Man," and "5 Minute Catholic Apologetics."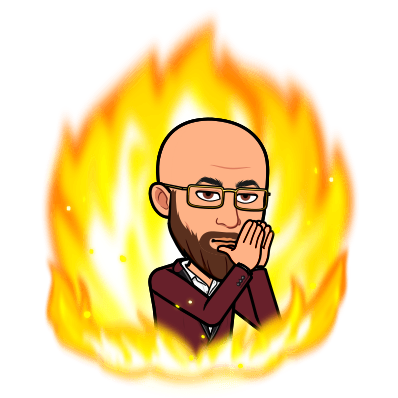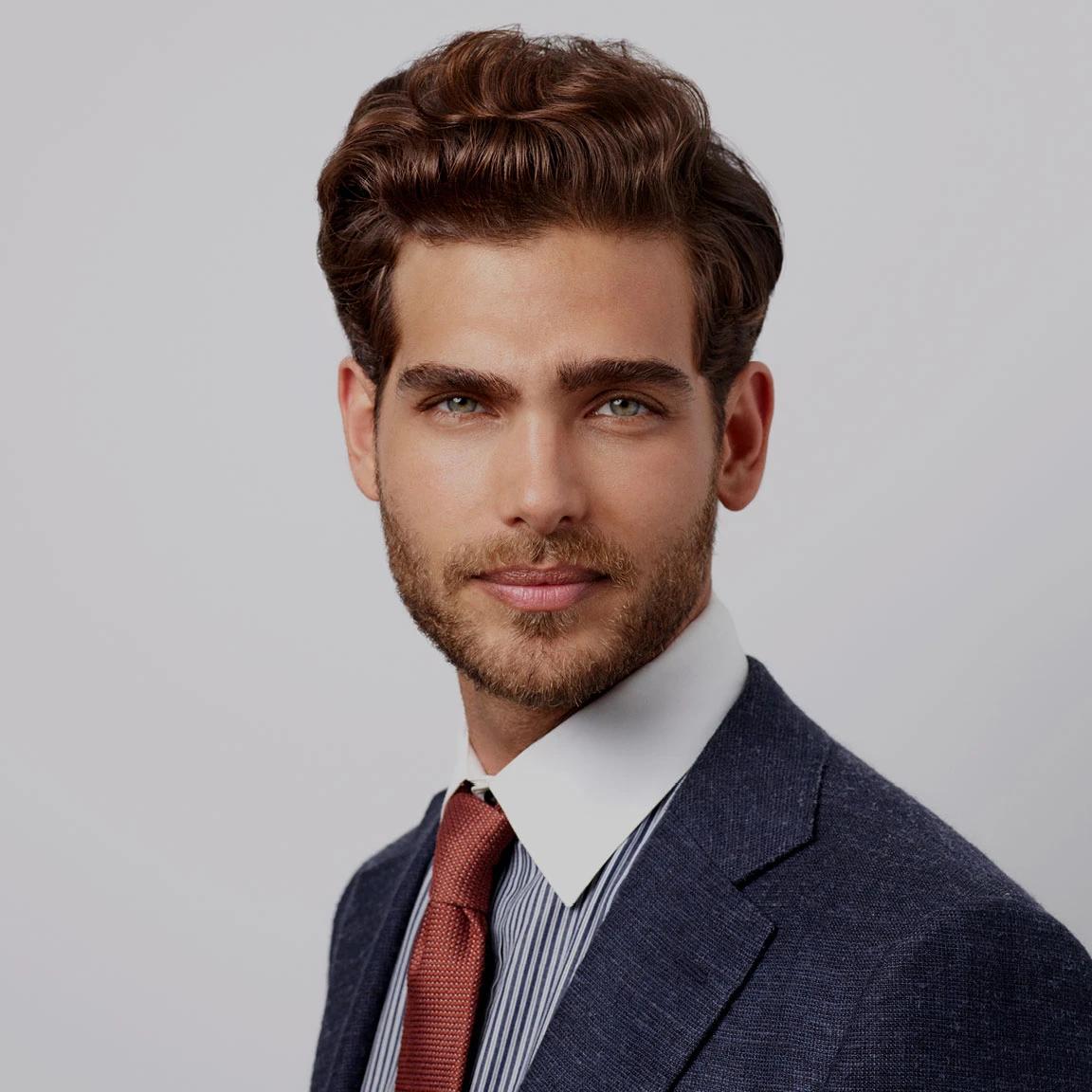 Hi, my name is Luis, I'm an airline pilot in Colombia. Gregory, helped me immensely after my wife cheated on me and took half my assets. His YT channel helped me through this tough patch and his course "Purge The Relationship Thirst" literally saved my life as I was delving in to substance abuse.