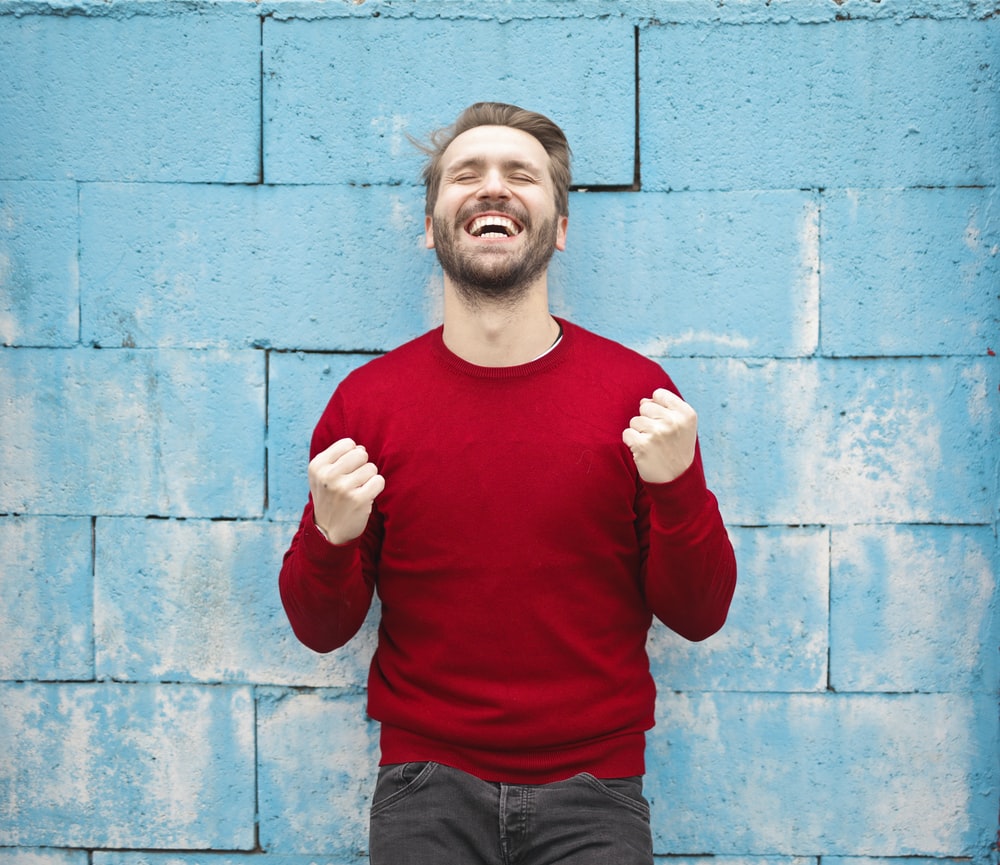 So many men make cardinal mistakes after divorce. They are in a nebulous fog...their reason and keen decision-making is impaired. This course will guide you through the pitfalls so you can emerge with more money but less complications
Questions Answered.
"Should You Date After Divorce?"
"What Should You Tell The Kids?"
"How Do I Rebound Financially After Being Fleeced?"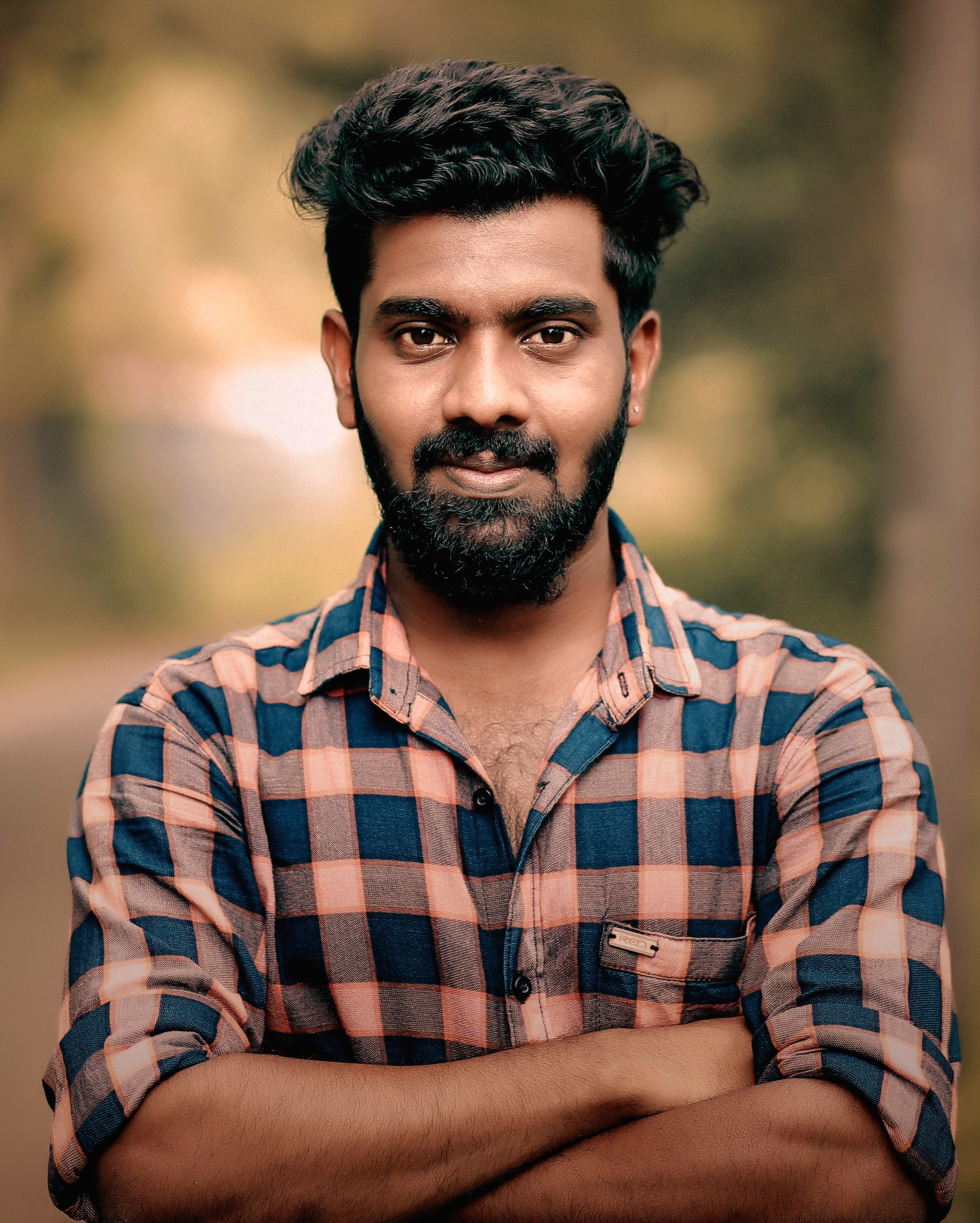 "Gregory's Youtube channel helped me realize my self-worth, that I am the catch, and that I shouldn't settle. Freedom is priceless and I will never lose it again."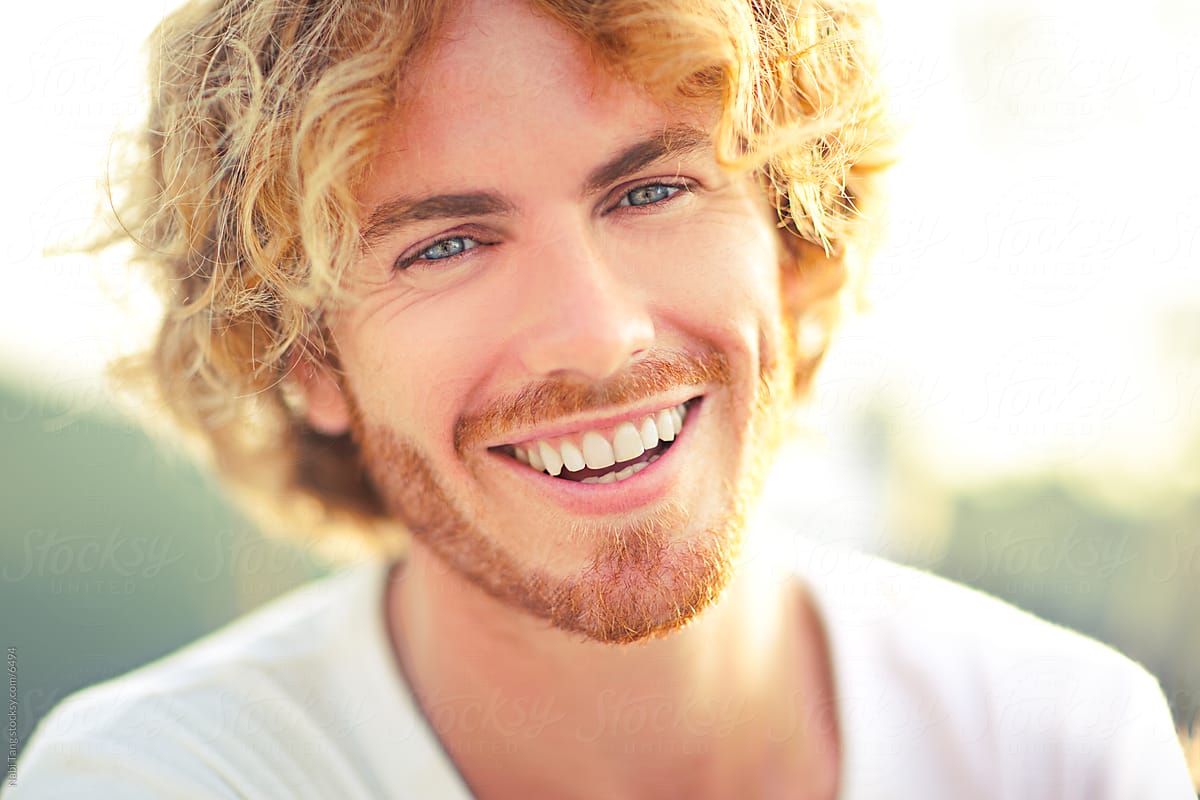 Chase
Gregory's courses are great. Each episode is 5-minutes-long, targeted, and inspirational. I was boozing too much and "pumping and dumping." This course helped me see that it is self-destructive and that I should focus on optimizing myself on all levels.
Jim
"This course helped me immensely. I was broke, lost the kids, paying alimony, etc. He brought me out into the light."
This Will Be You!
Imagine a world of freedom where you can do what you want, with whom you want, spend your money the way you want, and be in ultimate control of your destiny.