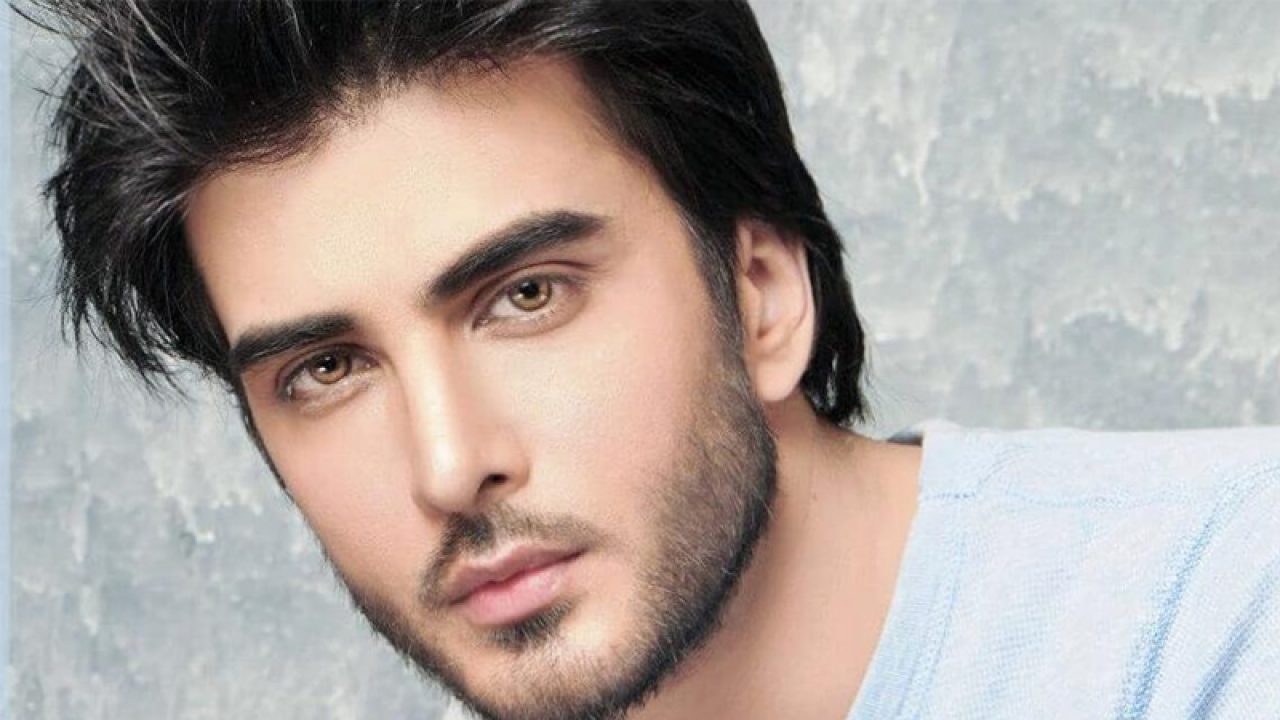 Know The Red Flags!
At the beginning of all relationships, you meet that person's "ambassador," the person that person wants you to think they are and will be forever. Don't be naive. You must have the tools to discern fact from fiction and to read between the words and actions to see if this person has deep-seated red flags that could harm you financially, psychologically and physically years from now. Picking the wrong mate can destroy your children and you!
Red Flags Examined
Physical Red Flags- Is this person obese? Do they have tattoos? These could all be foreboding signs.
Psychological Red Flags- Have they been diagnosed w/ a personality disorder? Are they volatile? Do they have a substance abuse predilection?
You must learn that "You Are The Catch" and that you don't have to tolerate people with excessive baggage. Learn to love yourself first before dating so you don't settle for potential Cluster B whack-jobs.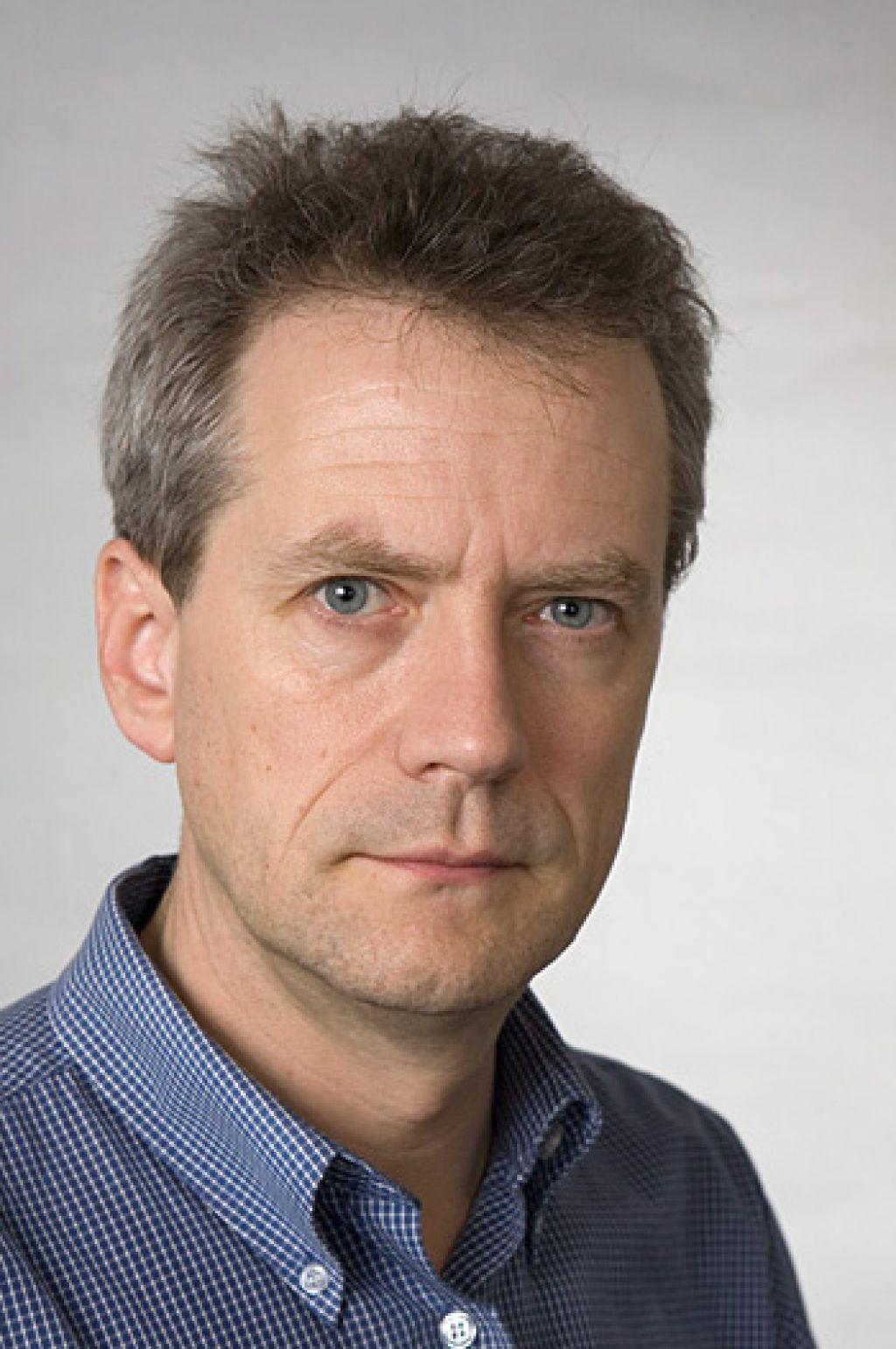 Trevor, 52
I dated my share of crazy women in the past. This course was indispensable to me. Gregory breaks down the 30 red flags by groups and succinctly, yet persuasively explains why these are flags and why you should avert them.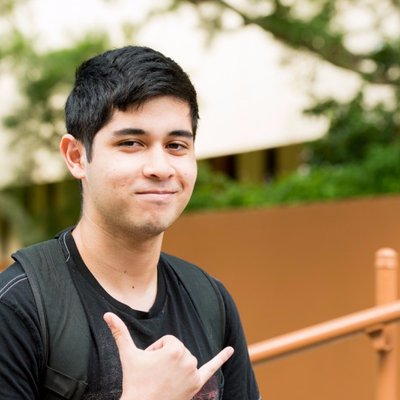 Donovan, 20
Dating in college is a cesspool. The Tinder hookup world has made it easier to get action, but the quality of women is horrible. Greg's course helped me so much, especially the parts about psychological red flags, like the latent crazy types.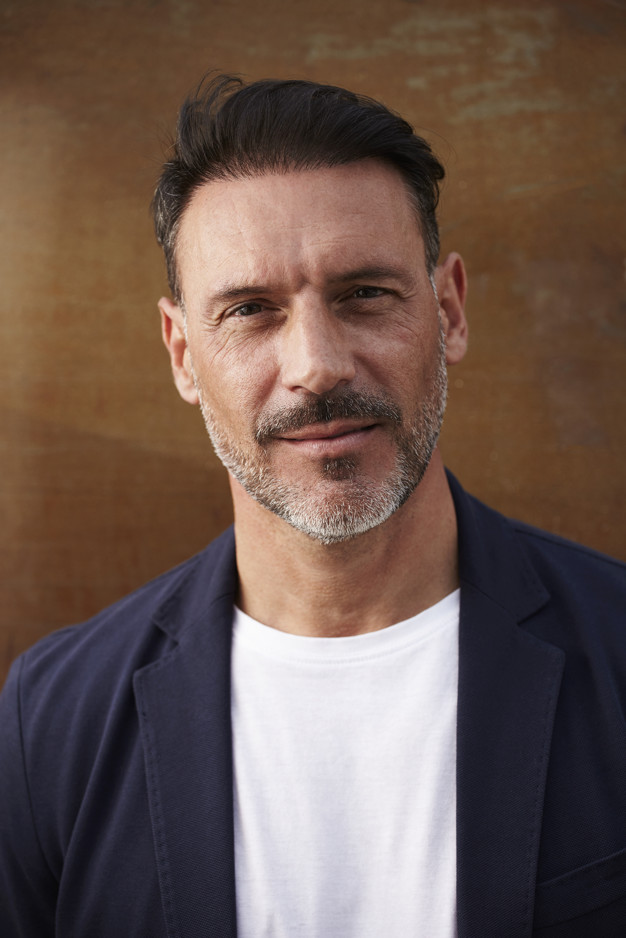 Robert, 49
My ex was a borderline. Run, men, run! These women will destroy you. Greg's Youtube channel helped me to realize that I don't need to marry and that if I choose to date long-term, I need to be picky since the court system is really set up to hurt men. This course is his best, Imo.
For Women Too
I actually know Gregory's Youtube channel well "Red Pill Men's Health." He is a traditional conservative man who bemoans what has happened to men, women, and marriage. I can related to this. Though the course is geared toward men, women can use this course as well. The red flags mentioned here are universal.