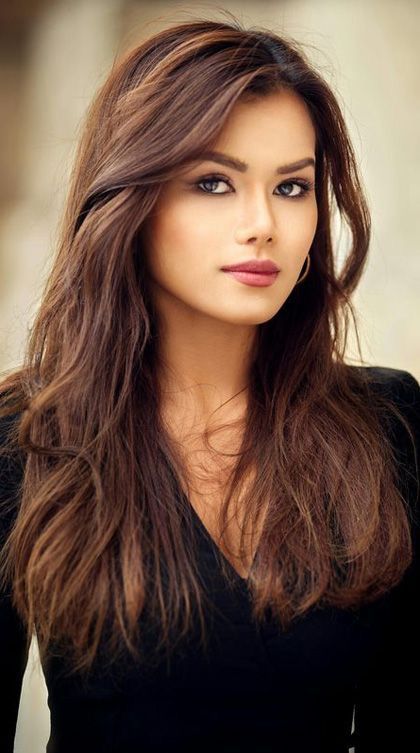 Learn the Tricks
For a man to get a high SMV woman, it is imperative to know how they think, how they are wired for provisioning and hypergamy, and steps you can take to satiate this drive.
Questions Answered
What instincts have been instilled in women for millennia and how can I satisfy it?
What are the "6 Sixes" that women use to assess suitors and how can I get them?"
Hypergamy is strong in women, what steps can I take to keep the high SMV woman I attracted?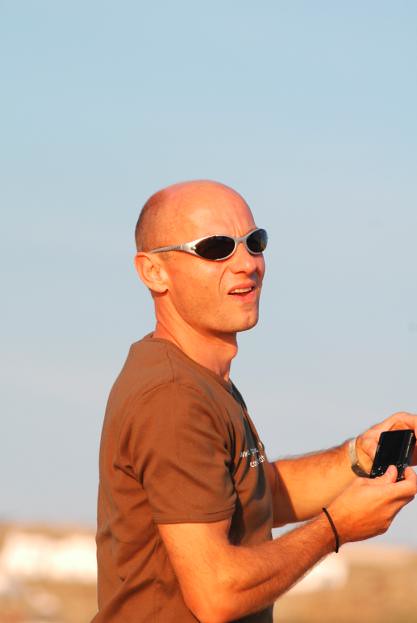 Noah, 29
"Greg's course is revealing red pill look at intersexual dynamics. He taught me that a man's SMV is not based on looks but on other factors and how I can use those tools to get the high quality virtuous woman...and keep her."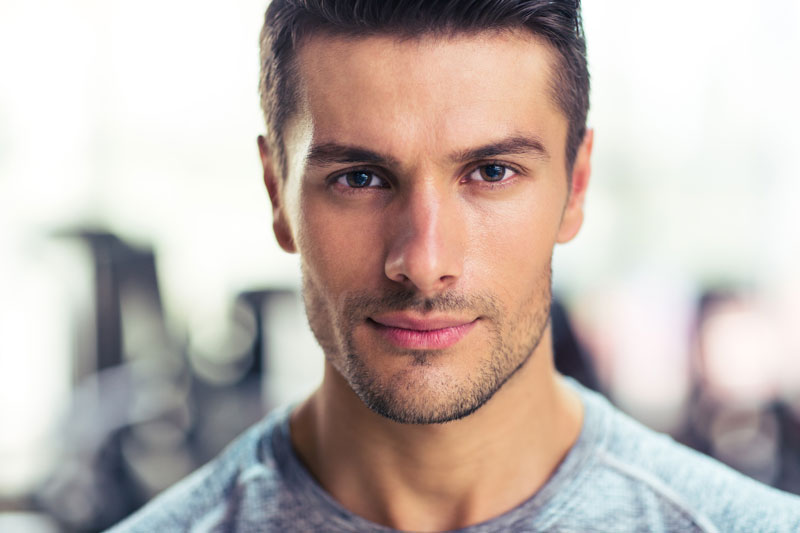 "I know Greg from his Youtube channel. He is one of the few intellectual red pill creators. His analysis of "6 Sixes" blew my mind and help me optimize my look and dating profile to get my fiancée. He is the best!"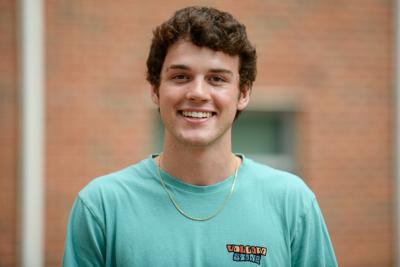 "Trying to get a woman without knowing how they are wired is an exercise in futility. A course like this which discusses the innate wiring of female attraction for centuries helps a man so much to get the "marrying type" girl and also maintain frame to know that the man is ALWAYS the catch."
Men, You Are ALWAYS The Catch! Act Like It!
Women are beautiful things. This course will help you discern and keep a good, virtuous woman. Learn what they really want (hint, not the obsequious sensitive "beta" man), and how you can be that man without compromising her freedom, masculinity, ambition and "frame."